While the UFC enjoys a brief two-week hiatus, former light heavyweight champ Tito Ortiz (pictured) and mother of his 4-year-old twin boys Jenna Jameson decided to spice up a slow MMA news week by airing their dirty laundry on Thursday.
Well, it was mainly Jameson who was doing the dishing by unleashing an extended Twitter tirade filled with accusations of domestic violence and drug abuse.
Ortiz has been in sole custody of Journey and Jesse since last month. He believes the former porn star is not fit to care for their boys, while Jameson claims the UFC Hall of Famer has been an absentee father who is just now entering their lives.
Jameson professes she has proof Ortiz has abused drugs "and faked drug tests" in order to fight for the UFC. She posted two pictures that contained prescription drug bottles and syringes, insinuating they belonged to Ortiz.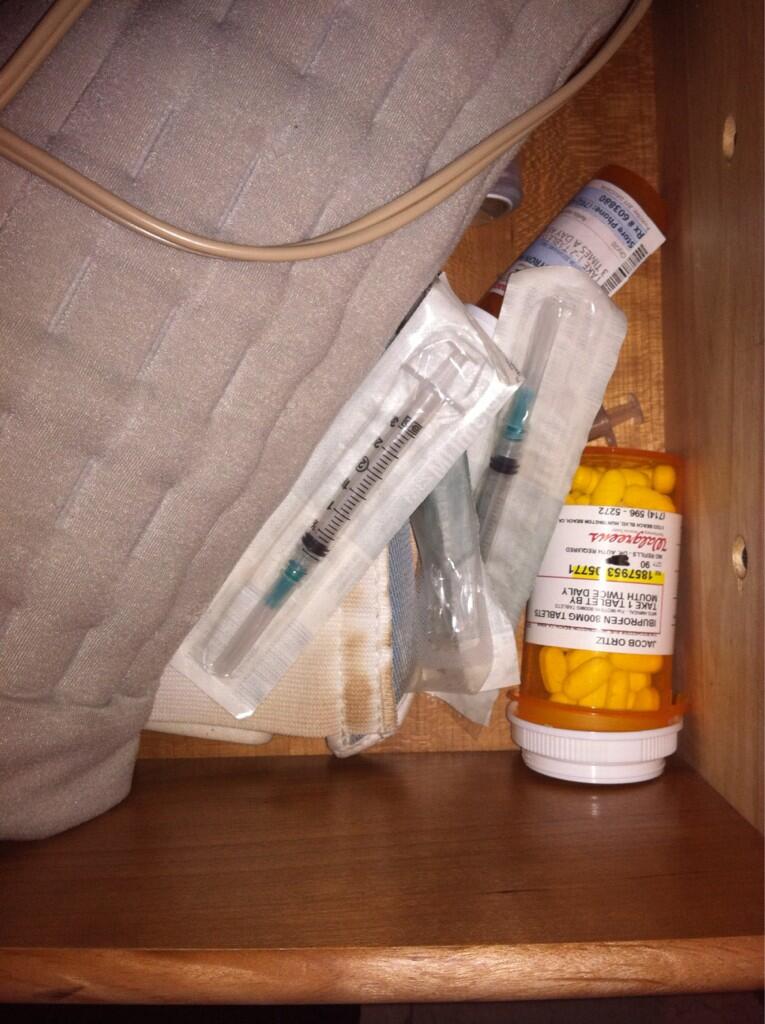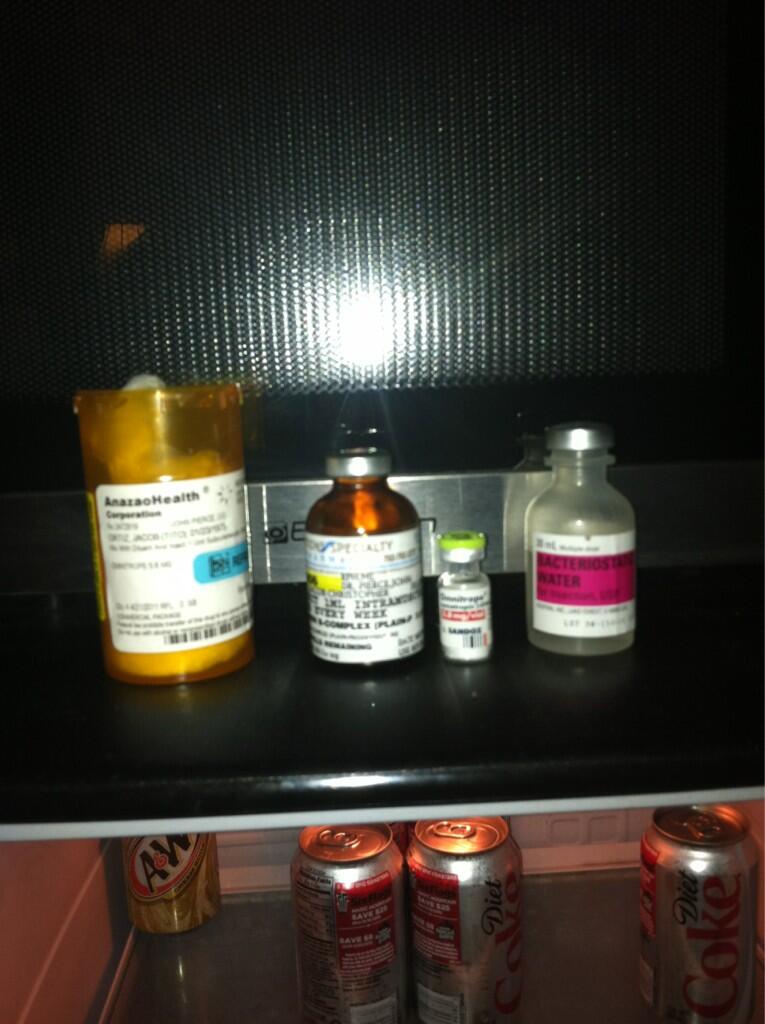 Jameson also says a "story of how [Tito] almost killed me in February will be public."
Word travels fast in the Twitterverse. Ortiz vehemently denied any and all accusations fired at him.
"The unfortunate allegations being made against me are simply not true. I would never do anything to jeopardize my family," Ortiz expressed in a statement released on Twitter. "Being a great father and protecting the well-being of my children remain my top priority. I thank my family, friends, and fans for their kind words of support at this time.
"For my children's sake, I appreciate you respecting our privacy."
This isn't the first time Ortiz and Jameson have had issues. Ortiz was arrested for felony domestic violence at the Southern California home he and Jameson share back in April 2010. No charges were ultimately filed for that "misunderstanding."